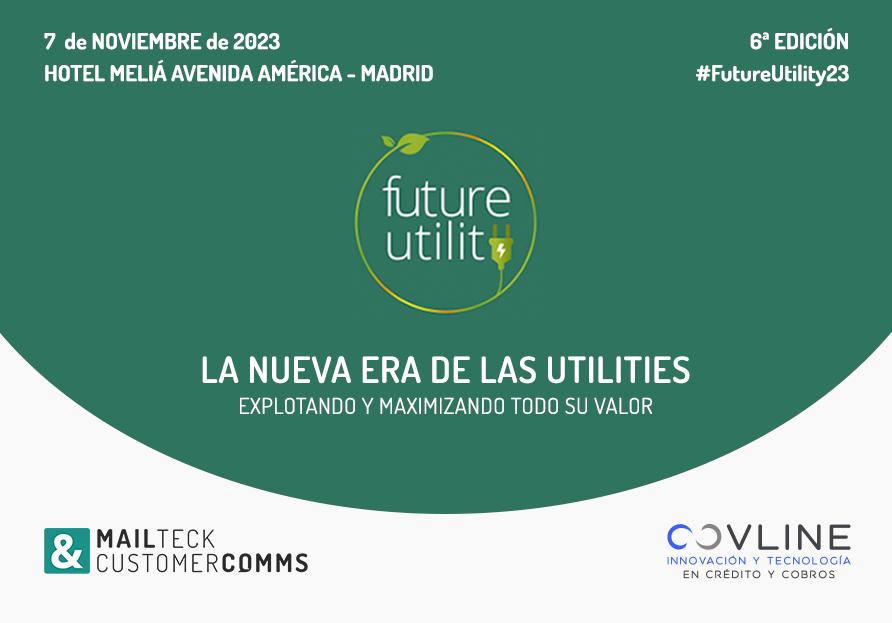 HOTEL MELIÁ AVENIDA DE AMÉRICA. MADRID.
AI in payment claims and outage management: our participation with Axpo and Covline in the Future Utility meeting
On November 7, we will talk, in Future Utility, about the application of artificial intelligence in the management of payment claims and supply cuts, including reliable communications. In this post, more details about our participation and information about the event.
See more