Team
A large team of experts at your disposal
At MailTecK & Customer Comms, more than 160 professionals from different disciplines innovate every day to accompany your company on the road to digital transition in a personalized, agile and secure way.
The experience of the people who are part of this project is transversal. His years of experience translate into technical know-how, which is highly valuable when it comes to designing customized and effective solutions, as well as sector-specific solutions. We speak the same language as our clients, we understand better the challenge that each one presents us and we develop projects that combine technology, functionality and high levels of regulatory compliance.
Our team is used to working flexibly, creatively and respecting deadlines. This translates into the flexibility to choose the most suitable solution at any given moment while respecting the agreed time-to-market .
Consulting and sales.
Consultants, pre-sales professionals and account managers will guide you and offer you the most appropriate solutions at all times.
Its specialization in individualized omnichannel communication is backed by extensive experience in the sector.
Analytics, design, development, maintenance and support.
Specialists in different ICT areas that will accompany you in all phases of project execution.
Corporate departments.
Committed and experienced professionals whose work offers a high added value that benefits our processes and, therefore, our relationship with customers, suppliers and our own employees.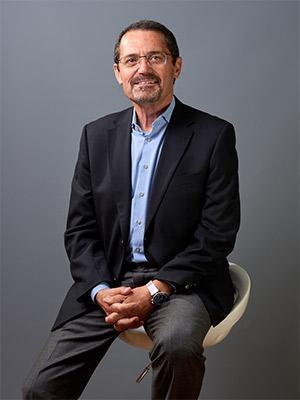 Javier Echebarría
CEO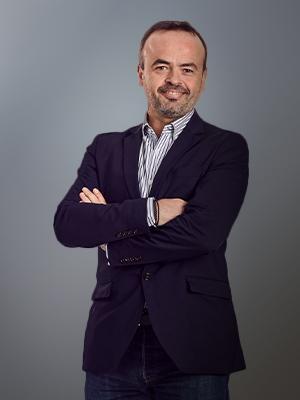 Rafael Arguedas
Director of Operations, Product, Technology and Innovation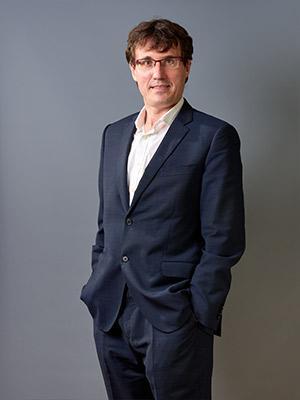 Iker Ruiz
Chief Financial and Legal Officer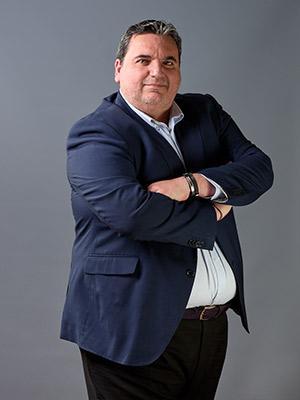 David Griñán
Sales Manager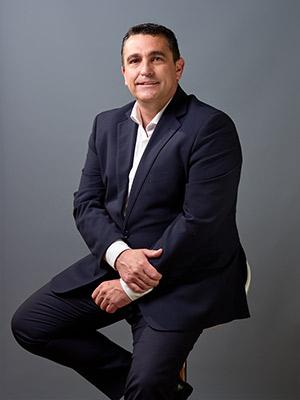 Eduardo Rubio
Director of Business Development and Corporate Marketing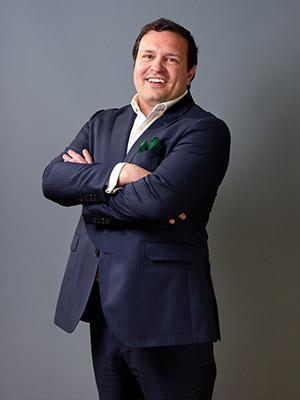 José Clara
Director of International Business Development and Strategic Alliances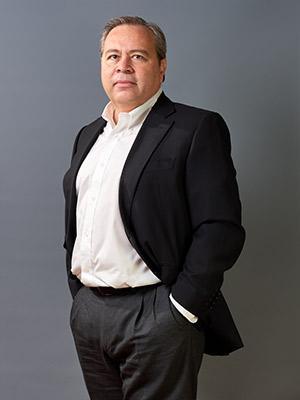 Gregorio Cortés
ICT Operations Manager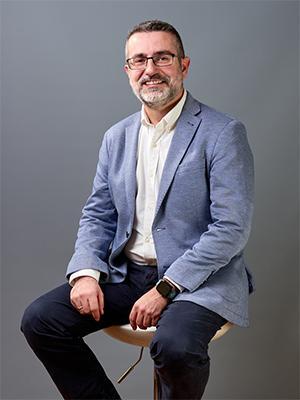 Juan Cobo
Quality and Sustainability Director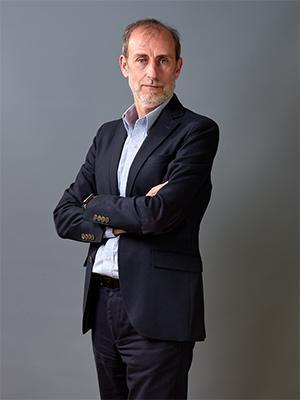 Israel Varo
Printing Operations Manager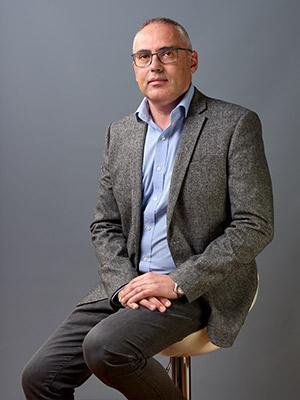 Rafael Pastor
Administrative – Financial Director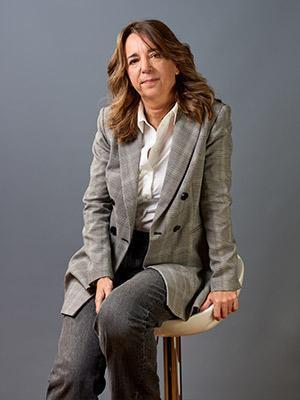 Sonia Lasheras
Systems and Security Director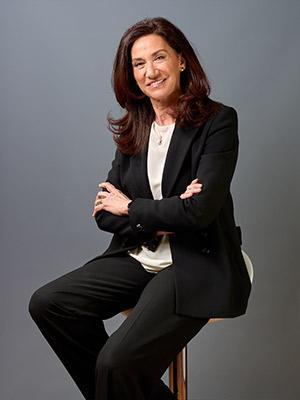 Teresa Arandilla
Commercial Director of Legal Communications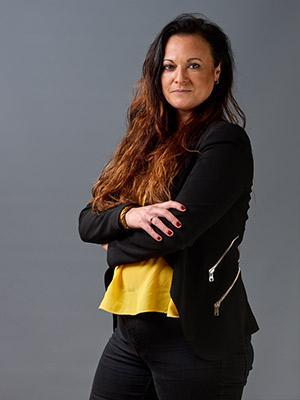 Patricia Gordo
Director of Agency Services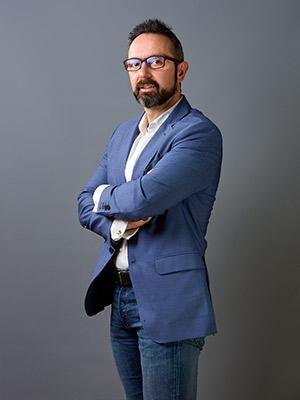 Félix Ruiz
Technical Director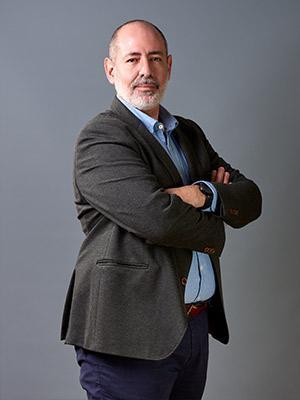 Moises Fimat
Delivery Manager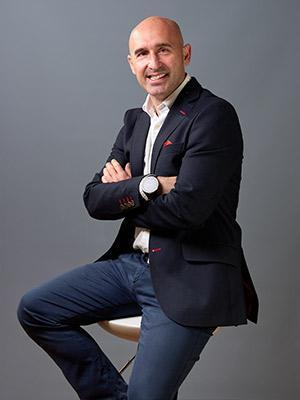 David Ramos
Head of HR.
MANAGER.

Shall we advance together in your digital transformation?
Talk to our specialists. Tell them what you need and they will offer you expert advice tailored to your objectives.
Contact