ELECTRONIC PROCUREMENT
Improve the conversion of your recruitment processes with full guarantees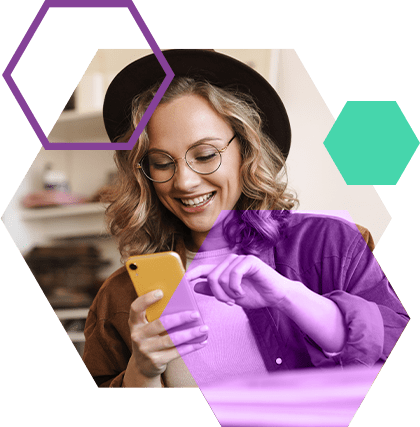 E-procurement goes far beyond the simple signature. It is a binding experience, which will unite us with our customer or employee and which increasingly, with greater frequency, takes place virtually. This is why it is critical to generate trust in the distance with contracting processes that emulate as much as possible the guarantees of physical scenarios and that facilitate the completion of the process.
We are experts in technology, information security and regulatory compliance (RGPD, eIDAS, IDD…). And we know how to build seamless and engaging user experiences for your customers. We design 100% digital electronic contracting processes that include all the steps and comply with all the requirements of the legislation on electronic contracting with customers.
Our proposal and applications, developed in-house, are designed to offer a unified omnichannel and multi-device experience, without the need for additional software. In addition, as a qualified trusted service provider, we certify the evidence and store it in a secure environment for up to 15 years.
Shall we advance together in your digital transformation?
Talk to our specialists. Tell them what you need and they will offer you expert advice tailored to your objectives.
CONTACT WITH US