Comprehensive solution for physical and digital communications

MailShop PHYGITAL: "ALL IN ONE" WEB PORTAL
Multichannel customized communications and sourcing of graphic materials
MailShop Phygital is a web portal that centralizes in a single environment: the production and delivery of personalized multichannel communications (digital and physical), as well as the production and supply of graphic materials.
Thanks to its SaaS model, this comprehensive solution avoids the acquisition of technology and its continuous updating, and also saves time, costs and infrastructure, as well as dedicated equipment.
MailShop Phygital is a tool designed for different business areas to easily and independently customize their communications (physical or digital) according to their needs. This allows the customer to control communications, the costs involved and, in addition, to analyze the results of its management.
MAIN FEATURES OF MAILSHOP PHYGITAL

Personalized environment
Facilitates the homogeneity of the brand image on the managed media.

SaaS model
This allows total availability 24/7, 365 days a year.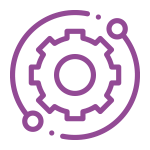 Automation
It facilitates the automatic management of shipments as well as material ordering processes.

Access to analytics
It facilitates access to data, traceability of the entire process in real time and statistics.

Cost control
Allows exhaustive control by cost center, department or user.

Safe environment
Thanks to our ISO 27001 and ISO 27701 certifications in information security and privacy.
Case of success in graphic materials management
A well-known insurance company with more than 500 physical offices cut its graphic materials budget by 34% after implementing MailShop Phygital's pioneering solution.
Want to know what our MailShop Phygital platform can do for your company?
Contact a specialist
Integration of the physical and digital channels in the same "All-in-one" web portal.
Secure and robust technological environment (XMPie by Xerox).
MailTecK Group Servers & Customer Comms in the Europe area.
Cross-media module:
Management and delivery of customized multichannel processes and campaigns, with access to real-time analytics dashboard.
Automated environment.
w2print module:
Requests, approval flows, cost centers and expense control.
Production on demand and with scalable volumes.
Warehouse with access control and stocking.
Local, national and international distribution by Correos.
Benefits that our MailShop Phygital platform brings you
It reduces the time to market thanks to the independence acquired by the user and the reduction of time spent on management.
Improved efficiency through traceability of the entire process and real-time access to analytics.
It offers support that ensures personalized attention and rapid resolution of incidents.
Reduces investment in technology thanks to its SAAS model.
It offers rigorous quality controls throughout the entire management process.
It allows data management with great ease and security.
As a sustainable tool, it contributes to the reduction of the carbon footprint.
How MailShop Phygital works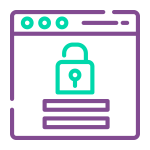 The user accesses with a unique login and chooses:
Sending a communication by digital channel or printing.
Choose the delivery channel.
Select the communication.
Performs customization.
Load the DB.
Make the shipment.
Access analytics and statistics.
Procurement of graphic material.
Select the product or load the AAFF.
Choose the number of copies.
Add customization.
Launch the order.
Access to statistics.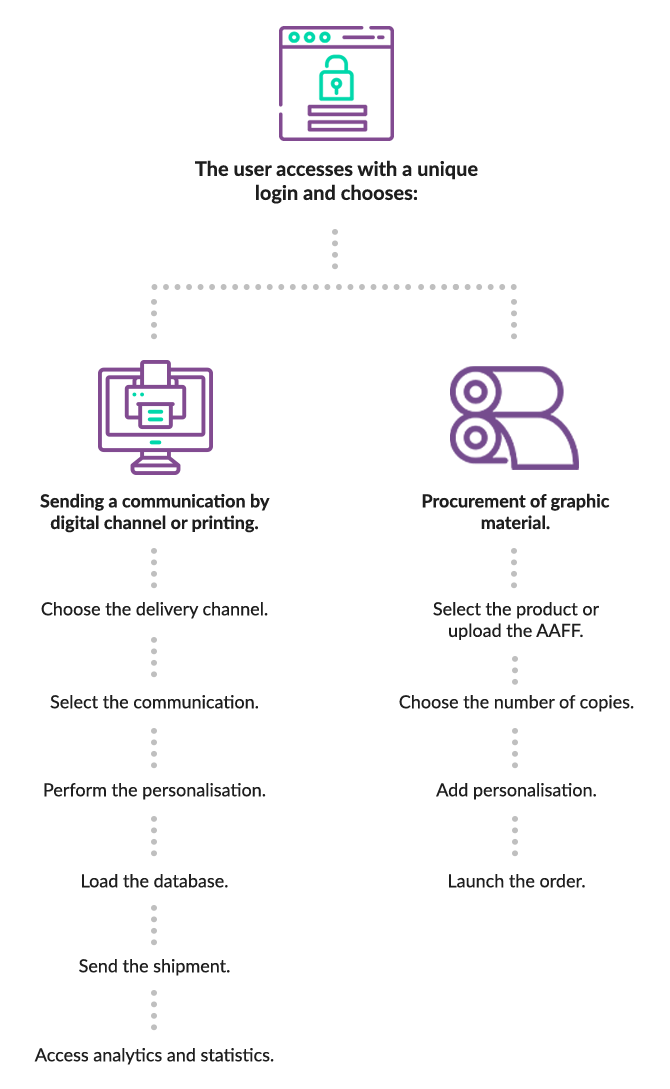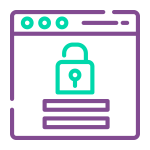 1. The user accesses with a unique login and chooses digital channel or printing.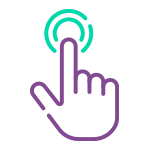 2. Then select the communication and customize it in a very intuitive environment.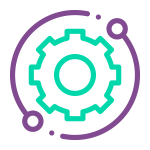 3. Load the database for digital or physical personalized communications or choose manually the number of copies or products, in the case of printing.
4. Digital shipment or production request, with access to analytical table and status, in real time.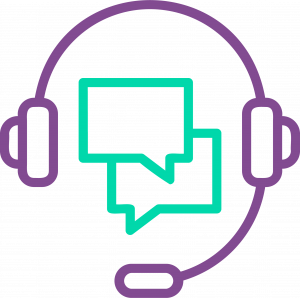 5. Possibility of access to the integral communications manager to know the activity of the portal users, communications sent and other integrated data.
Complementary solutions to MailShop Phygital

Comprehensive SaaS management of multi-channel (digital and physical) and multi-device communications.

Technology agency that manages personalized multichannel marketing campaigns.

Graphic production
Printing with manipulation or special treatment in our own production plant.
We help you manage your personalized multichannel communications.