Certified digital identification
Protect your business and your customers from identity theft and fraud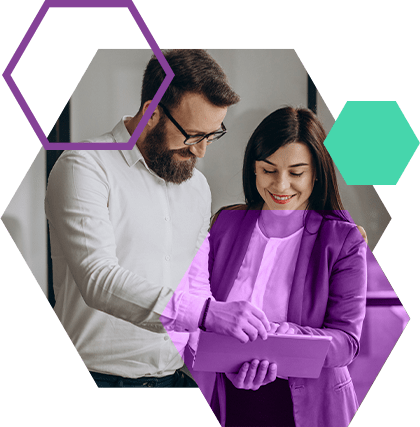 Secure identification of the individual contracting remotely is one of the most effective ways to minimize the risk of fraud in digital transactions.
This ability to verify unequivocally, reliably and remotely that the person contracting a product or service and accessing your systems is who they say they are, provides added security to transactions and acts as a barrier against fraud.
Both in theonboarding phase and in the user's subsequent access to the contracted service, identity verification and authentication solutions must be robust and reliable to ensure the security of all parties involved.
Both are essential and must be adapted to the nature of each business, service, type of transaction or general or specific legislation. At the same time, they must be integrated into an attractive user experience and, above all, not become an obstacle for users. Because of our technological, regulatory and multi-sectorial experience, we can offer you customized solutions to incorporate the most suitable option for each process.
Identification and authentication in onboarding and service access processes.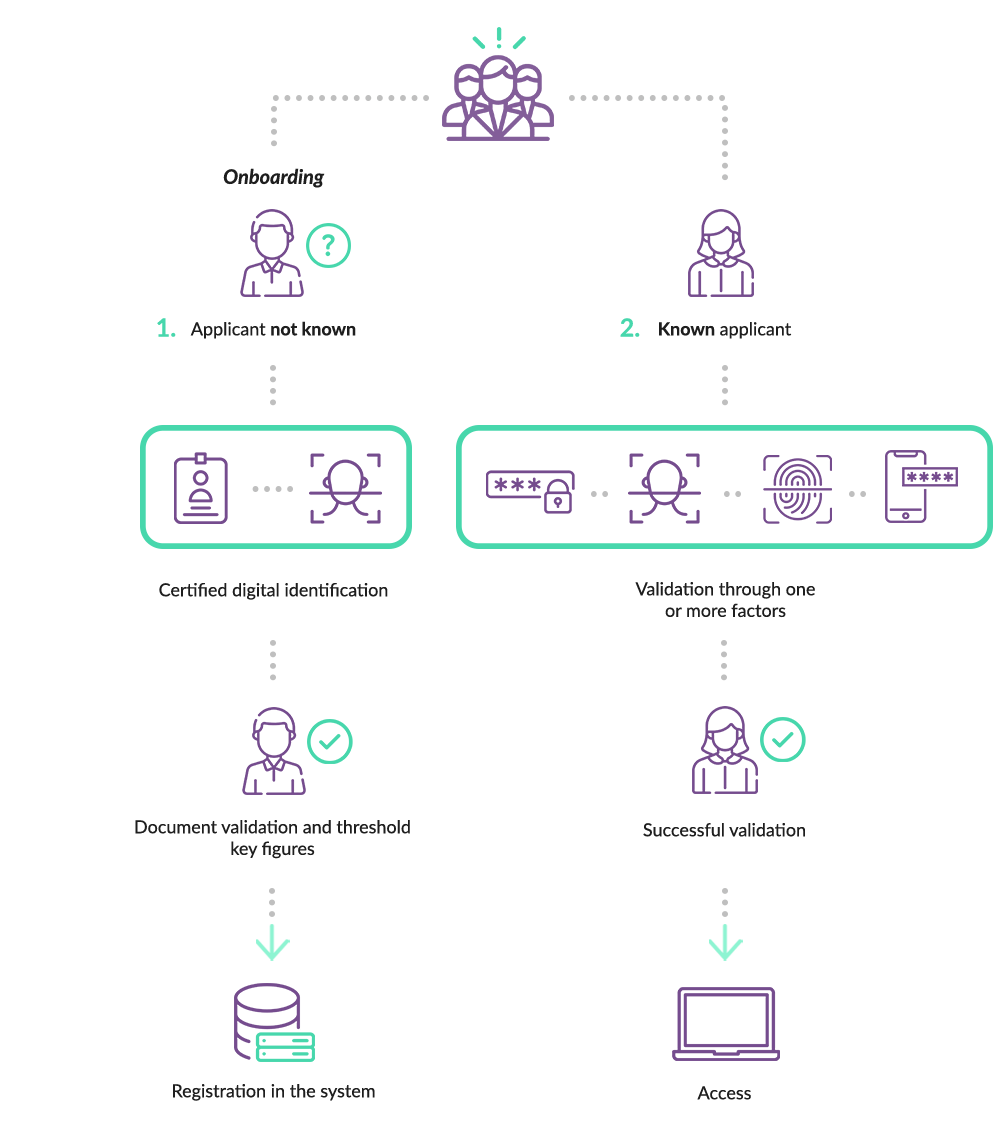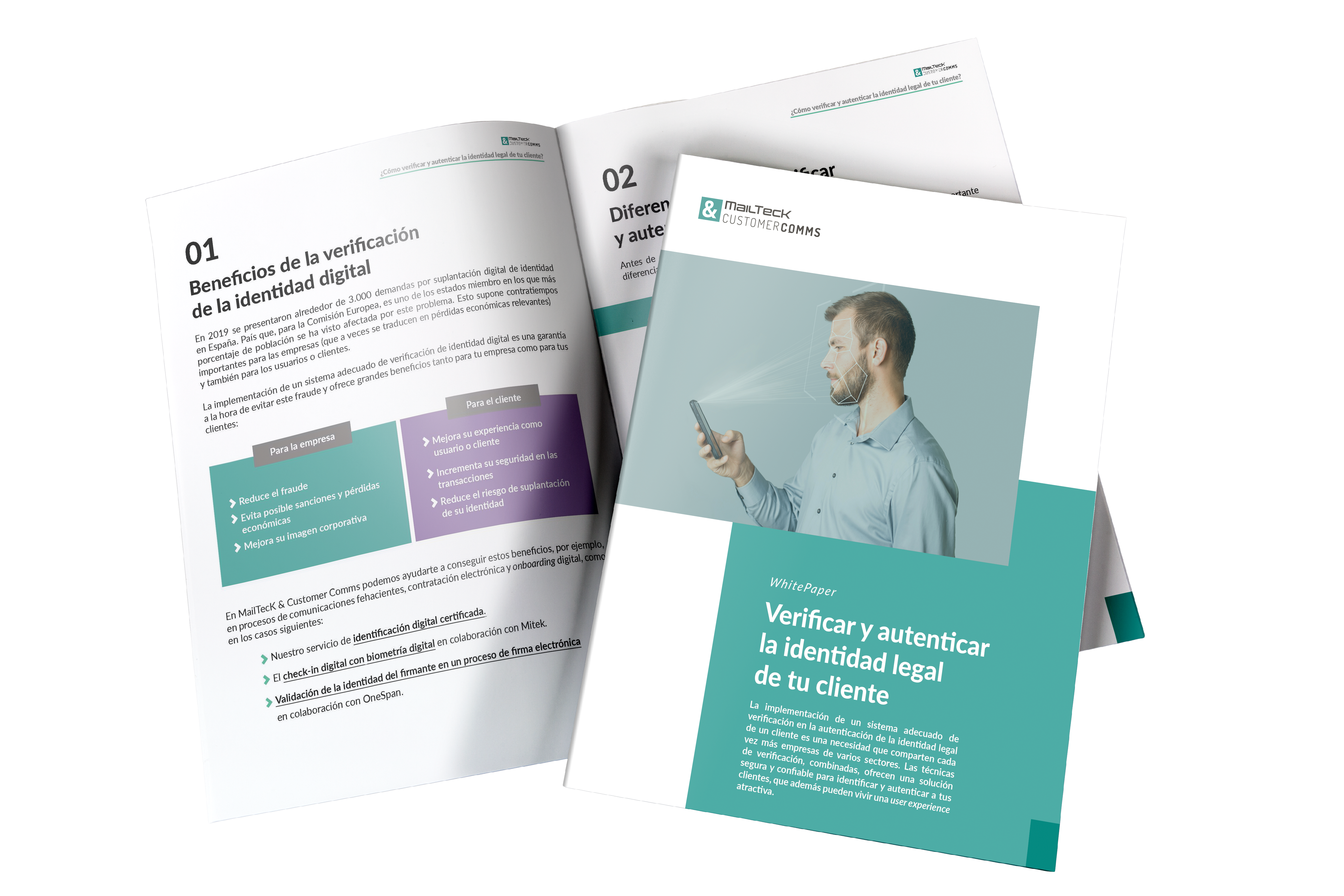 WHITEPAPER
Do you need to verify and authenticate your customer's identity to improve their experience?
In this document we tell you all the details.
I WANT TO DOWNLOAD IT
Do you want to have a certified digital identification service with full legal guarantees?
Contact a specialist