Solutions for regulatory compliance
Technology for the digital transition of multichannel communications with guaranteed regulatory compliance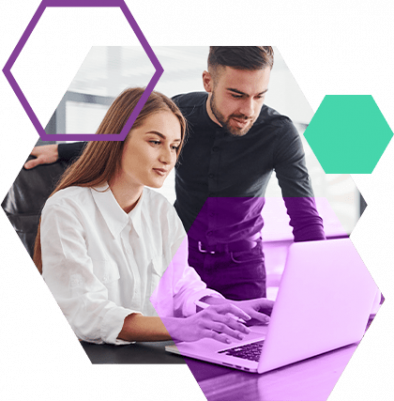 Some key sectors in any economy, such as insurance, finance, energy, telecommunications and tourism, among others, operate in an environment heavily regulated by both national and European regulations. Legislation and directives are undergoing changes to which companies are obliged to adapt. In addition, there are regulations such as the GDPR that apply across the board.
Legal compliance, and doing so on an ongoing basis, is a complex task. And this is where technology can become a reliable ally. This is the case of our solutions, conceived under the concept of compliance by design, to ensure regulatory compliance (and therefore avoid sanctions) and, at the same time, offer an attractive user experience.
At Customer Comms we help our companies to carry out the digital transition of their communications with customers, employees and suppliers, with guaranteed compliance and self-developed technology. In addition, our applications and services integrate our certifications (ISO 27001 and ISO 27701 for information security and privacy) and the recognition of the Ministry of Industry, Trade and Tourism as a qualified provider of trusted electronic services, according to the eIDAS regulation.
Shall we advance together in your digital transformation?
Talk to our specialists. Tell them what you need and they will offer you expert advice tailored to your objectives.
Contact a specialist