Your omnichannel communications on a single platform

COMMUNICALIA
Integrated omnichannel communication management
Communicalia is a SaaS platform that will become your company's omnichannel communications hub, whatever your industry. With this unique and adaptable solution you will be able to design, segment, generate, manage, distribute and archive omnichannel communications with your customers, analyze their behavior and improve data and strategies, across all channels:

Email

SMS

Mobile app and web

WhatsApp

Social Networking

Postcard

Archive

Customized videos

Call Center
The integration of modules and their design facilitates the automation of communication campaigns, suitable for all needs and customers, and their management in real time within an omnichannel strategy. And all this results in a rapid return on investment: messages gain in effectiveness and the costs of each campaign are considerably reduced.
How does it work?
Outsourcing or SaaS
In Outsourcing or SaaS (Software as a Service) format, your employees will access Communicalia in a secure web environment from anywhere: all they need is a browser. The workflow provides a collaborative ecosystem involving both your company's internal departments and the suppliers they work with.
Transactional communications success story
Thanks to Communicalia we achieved significant savings of 37% in the transactional communications budget of an insurance company with more than 2.5 million policies.
Want to know how Communicalia can reduce your transactional communications budget?
Contact a specialist
Your strategy requires designing complex, individualized, multi-format and omnichannel messages.
You want to manage automated campaigns from the definition of the message and the target audience.
You are looking for real collaboration between internal and external users.
You need a comprehensive process to execute campaigns, monitor results, analyze customer behavior and enrich your databases.
You even want to certify communications to provide them with legal value.
Communicalia has 6 perfectly integrated modules.

A modular solution adapted to the different needs of companies.
Learn more about the modules of our customer communication platform.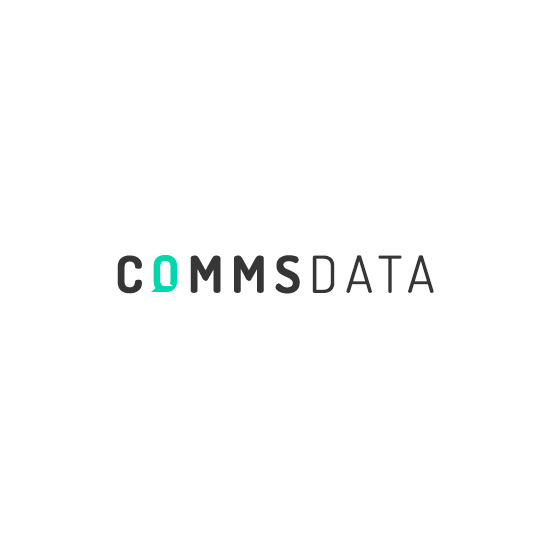 CommsData
Data analysis and analytical reporting.
The quality of the data determines the results of any communication. View services
Data Quality

The CommsData module unifies your customer databases and enriches them with real-time behavioral data, the analysis of which also allows you to vary your strategy to optimize impact. In your hand, an extensive and individualized knowledge of each user throughout their customer lifecycle. It also plays a role in the learning area, with the identification of incidents and, therefore, of opportunities for improvement and conversion optimization. View Services
Response Data Analytics

CommsData performs an integrated analysis on two levels:
Data management: Higieniza tu base de datos y garantiza el cumplimiento normativo.
Data mining: Segmenta y obtiene perfiles. Analiza el comportamiento de cada cliente en sus interacciones con tu empresa.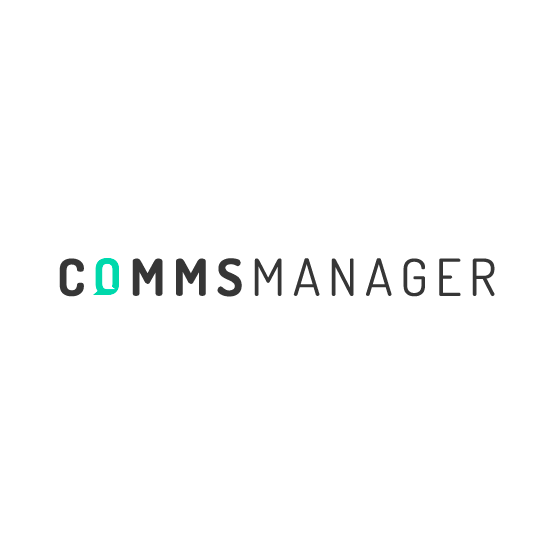 CommsManager
Real-time campaign management.
Think of your company's latest campaign across multiple channels and targeting a heterogeneous audience that chooses different devices, even in the same communication process.
CommsManager provides Communicalia, and your company as a user, with a high capacity to manage complex and highly personalized campaigns, with real-time monitoring and the option to make decisions at any point in the process.
This translates into positive experiences for both campaign managers and recipients, and optimization of interaction costs.
With CommsManager:
Gestionas segmentos con facilidad.
Controlas campañas en tiempo real con informes completos.
Trabajas en un entorno colaborativo, con cuadro de mando online.
Integras y consolidas las interacciones en varios canales, lo que facilita las estrategias crosschannel.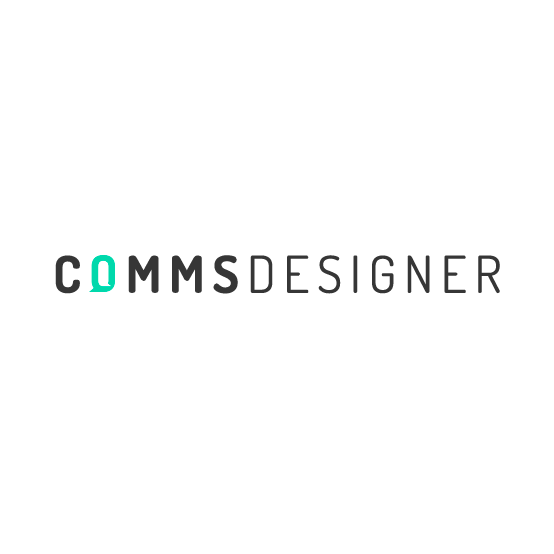 CommsDesigner
Collaborative design of multichannel communications.
A unique campaign composer designed to create, organize and launch complex and personalized omnichannel communications. CommsDesigner offers you online and offline solutions, allows you to manage design processes adapted to each channel and to do it in a secure, collaborative and interactive web environment.
CommsDesigner:
Es una herramienta gráfica con multitud de elementos dinámicos prediseñados.
Diseña comunicaciones personalizadas en entorno colaborativo departamental.
Dispone de una interfaz de usuario en ecosistema web.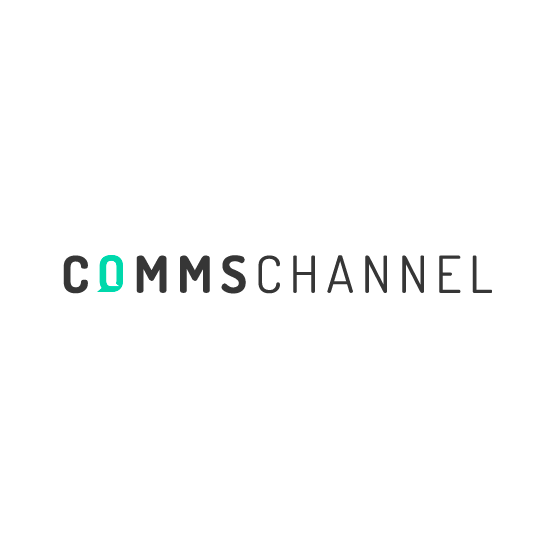 CommsChannel
Integrated multichannel distribution.
The key to omnichannel communication is to manage, in real time, personalized messages by type of recipient, in different formats (text, graphics, image, audio and video) and by integrated channels.
With CommsChannel, your campaign manager distributes communications in different formats across outbound channels, obtains real-time data and feeds back to the campaign manager, CommsManager, to optimize subsequent campaigns.
What can you do through CommsChannel?
Lanzar mensajes diferentes y canales diversos y de manera simultánea.
Conectar los módulos de Communicalia con tus canales de emisión.
Facilitar un acceso seguro y fácil a repositorios documentales y de comunicaciones.
Integrar la entrada de datos y obtener informes en tiempo real.
Diseñar respuestas y trazas en los customer journeys.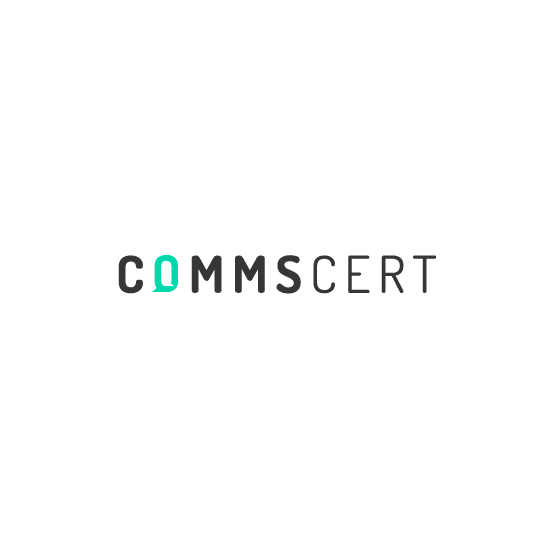 CommsCert
Certification of communications.
When does digital transformation reach its peak? When the communications you send, whatever the channel and the recipient, can be certified and thus acquire legal value.
CommsCert is Communicalia's omnichannel certifier module for email, SMS, web, app and postal communications. Use Customer Comms as a trusted electronic service provider.
As you know, communications certification certifies the origin, recipient, content and timing of communications, as well as the responses and interactions of your customers. The certificate is signed with a hash, inviolable and time-stamped, and all evidence is kept for at least five years.
Several services in the same place:
El servicio de correo electrónico permite certificar envíos sin necesidad de integración o instalación.
El servicio SMS certificado usa un proveedor nacional de comunicaciones telefónicas móviles.
El servicio de certificación web certifica la interacción de los clientes en tu web como, por ejemplo, la respuesta a un formulario.
Lo envíos postales se certifican con certificación de contenido y entrega.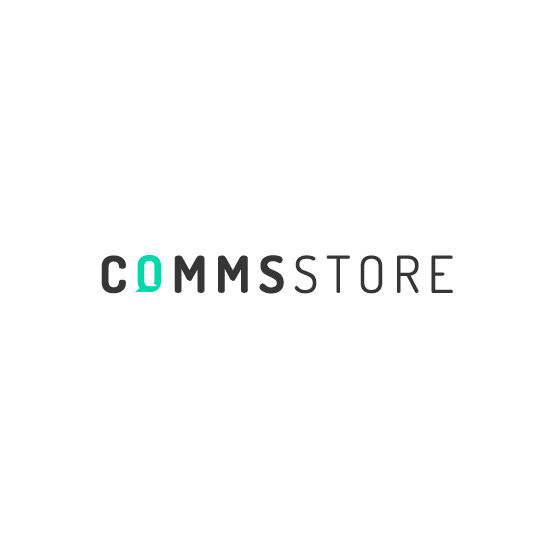 CommsStore
Omni-channel communications integrated in a single repository.
CommStore enables a complete view of customer communications and interactions, regardless of the channels and formats through which they have been reached. And it makes this complete image available to all departments, Sales, Operations, Marketing, Customer Service, of your company, in a simple, friendly and accessible way through a web browser.
CommsStore:
Te ofrece un repositorio de comunicaciones impresas, por email, SMS, audios y vídeos.
Permite acceso privado y totalmente seguro a través de navegador web.
Facilita la consulta de contratos, facturas, pedidos, ofertas y otros documentos.
Mantiene accesibles las comunicaciones enviadas durante el tiempo acordado.
We accompany you on the road to digital transformation.