Transactional communications
Security and confidence in operational customer communications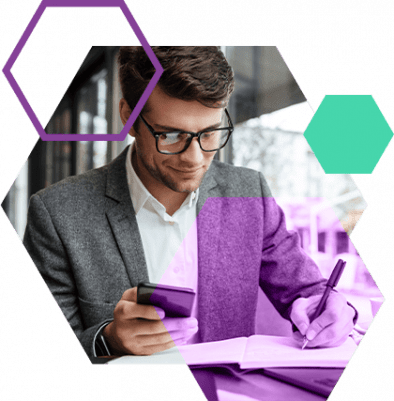 Transactional communications have taken on a new dimension since the entry into force of the GDPR, which limits the use of non-consensual commercial communications. You will strengthen your relationships with your customers if you take advantage of your operational channels, both physical and digital, and already established, to offer personalized information and tailored promotions.
Invoices, statements, renewals, contract changes… Our integrated management simplifies the process of adding promotional messages (transpromo) to transactional communication, resulting in considerable cost savings. Having a single supplier with high quality standards certified by Aenor will allow you to optimize communications in some phases of your customers' life cycle.
The peace of mind of working with a provider such as Customer Comms with ISO 27001 (information security) and ISO 27701 (data privacy) certifications will allow you to manage your communications within the regulatory framework. This will also result in satisfactory experiences for your customers, developed in environments of maximum security and trust.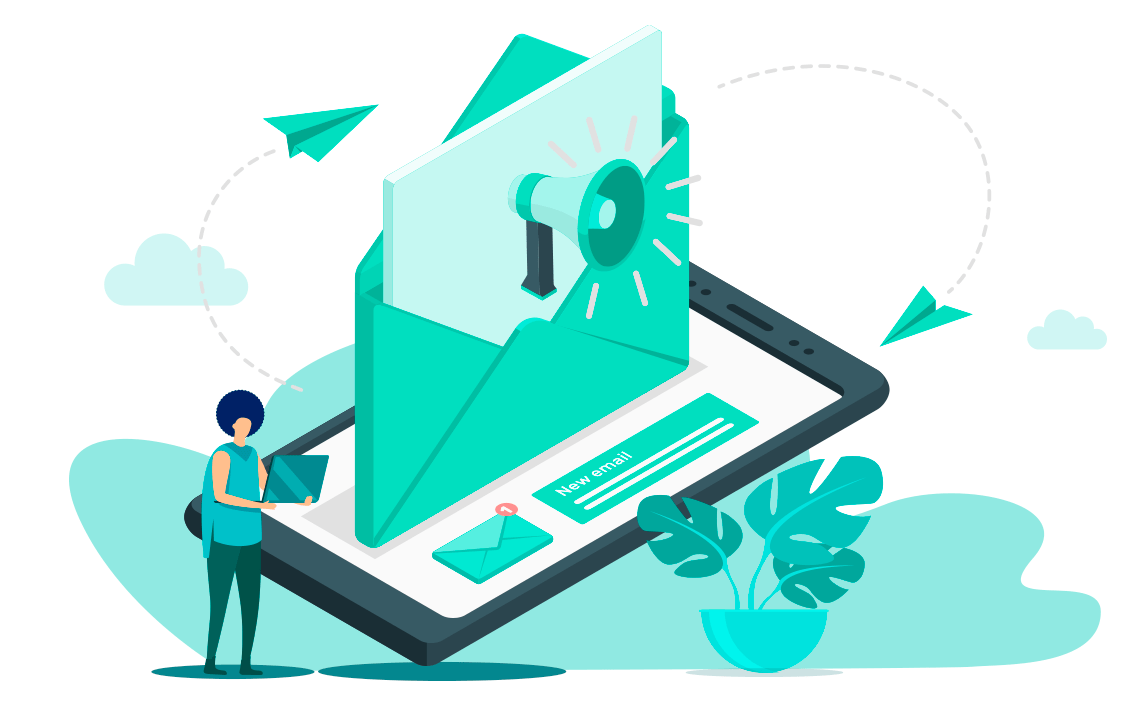 Shall we advance together in your digital transformation?
Talk to our specialists. Tell them what you need and they will offer you expert advice tailored to your objectives.

CONTACT WITH US