Alliances
In order to offer you the best service
As a sustainable supplier we offer contributions to 7 of the 17 UN Sustainable Development Goals.
One of them is the last one: SDG 17. Alliances to achieve objectives: we partner with suppliers, customers and sustainable partners to increase our impact.
For us, building national and international alliances is a way to offer you a better service. We collaborate with multinationals that are experts in their field of activity, prestigious organizations, entities and networks integrated by specialized members. This places us at the forefront of the sector and allows us to have an in-depth knowledge of the legislation and the different regulations that govern the sectors in which we work and our activity. In addition, we actively participate in these alliances as a way to innovate, learn about the latest technological trends and how to apply them to the solutions we design and offer in our markets.
Find below some of these alliances: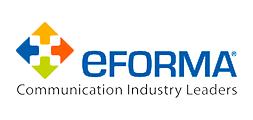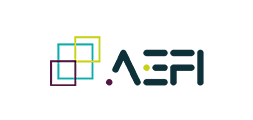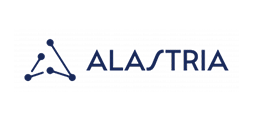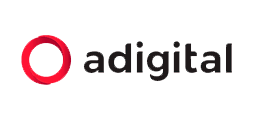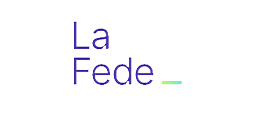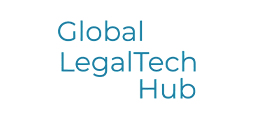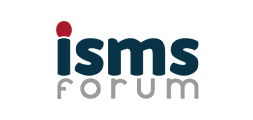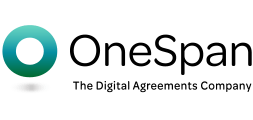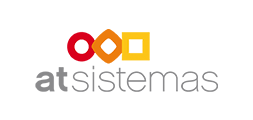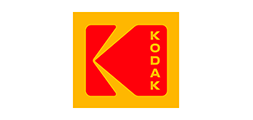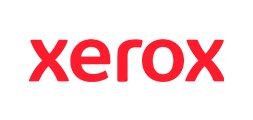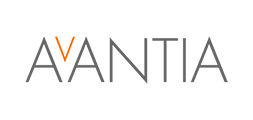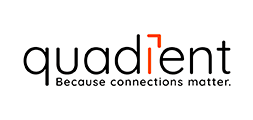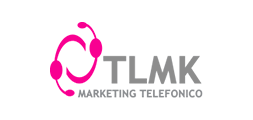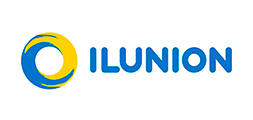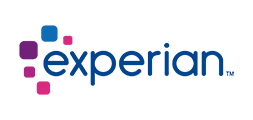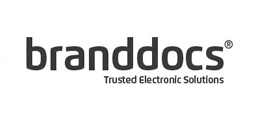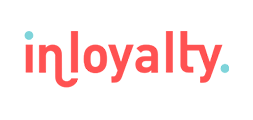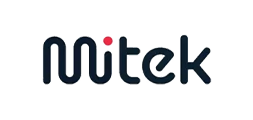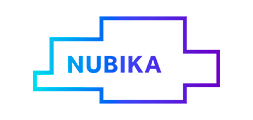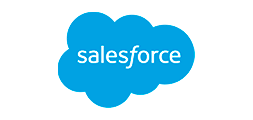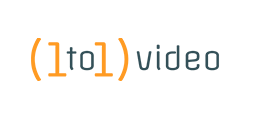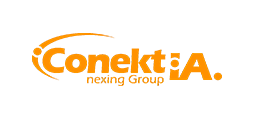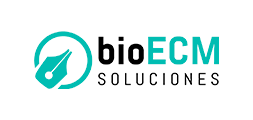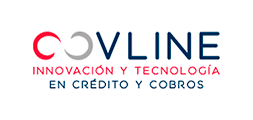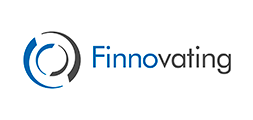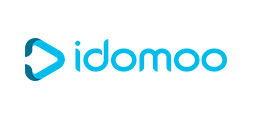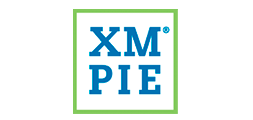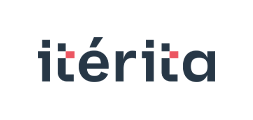 Are you interested in collaborating with us?
Tell us how we can move forward together on the road to digital transformation.
Contact