Tech-Agency
Design as a communications optimization tool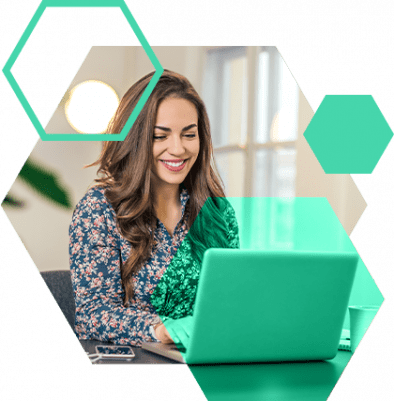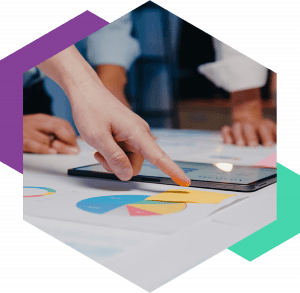 Integrated design in omnichannel communication
It provides consistency to the process and optimizes the customer experience.
Who hasn't experienced this as a user? A company impacts a person with a campaign or a multichannel communication and the customer or prospect detects, consciously or unconsciously, inconsistencies in the designs or messages that have reached them via paper, email or in the landing which you have accessed from a link.
At Customer Comms, we offer you our omnichannel communication agency service to seamlessly integrate the look & feel the design elements of each of your campaigns or mailings and their messages so that they form a unique and natural concept in the channels of your company. online or offline.
In addition to our team of creatives, we have a technical department experienced in the generation of multichannel campaigns with a wide range of possibilities for customization and programming.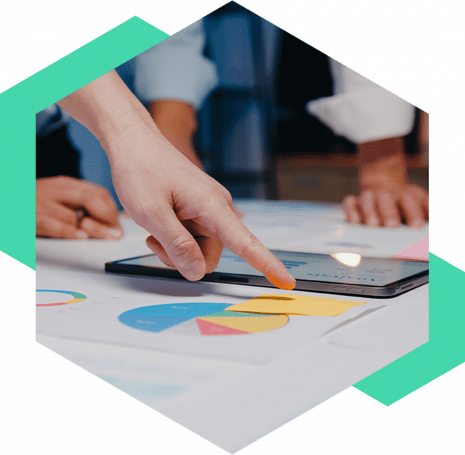 You are interested if you are looking for…
Omnichannel campaigns with guaranteed homogeneity in design and messages.
Complete management of your campaigns or multichannel communications, including your legal communications through various media.
Time and cost optimization.
Experience in personalized and programmed communications.
High quality production and shipment tracking.
Campañas omnicanal con garantía de homogeneidad en diseño y mensajes.
Una gestión completa de tus campañas o comunicaciones multicanal, también de tus comunicaciones legales por varios medios.
Optimización de tiempos y de costes.
Experiencia en comunicaciones personalizadas y programadas.
Alta calidad en la producción y seguimiento de los envíos

Strategic planning and consulting
Focus on digital transformation of communications.

Comprehensive service
Conceptualization, creation, design, delivery and analysis of results.

Advanced programming
Development of web applications, apps, landing pages…

Integration of solutions
Data Quality, Printing and Electronic Signature…
WE ACCOMPANY YOU IF YOU NEED…
Do you think unified design will improve the conversion of your communication campaign?
Contact a specialist