Archiving
Archiving, retrieval and forwarding of communications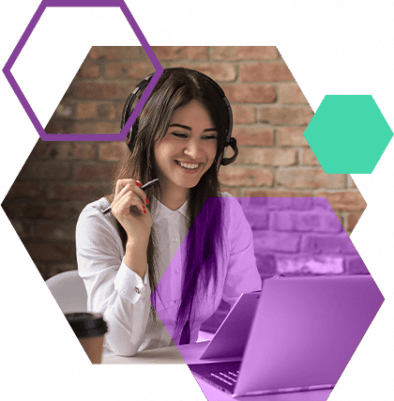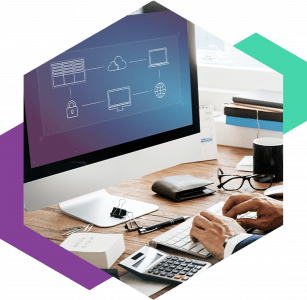 What happens when a customer calls your company's customer service line to ask for clarification on the latest invoice?
There are several answers to this question, but with Archiving, the valid answer is that the service professional has quick access to the invoice and can view it while listening to the customer's comments. In addition, you can resend a copy at the customer's request and even certify the shipment, with CustomerComms, at the same time.
Archiving offers you a 360º ecosystem for archiving, retrieval and fast forwarding of documents that is optimal for departments such as Customer Service, Marketing, Operations, Sales and Purchasing, among others, to facilitate quick and satisfactory responses in specific situations.
This translates into benefits for your company and its professionals such as agility, reduction in the number of complaints and improvement in customer loyalty and retention rates.
Archiving is of interest to you if you are looking for:
A unique repository for the company and its distributors, of offers, contracts, orders…
Eliminate risks related to the loss of documents.
Share communications in real time with a cloud platform.
A legal document custody solution managed by a Trusted Third Party.
Main features of Archiving:

Fast integration in communications systems of different vendors via API, webservices and sFTP.

SaaS (Software as a Service) platform.

Private and secured access through a web browser.

Google-like search engine with use of various search metadata.

File in PDF, HTML, text, voice and video formats with the possibility of forwarding and certification.
Are you interested in implementing Archiving in your company?
Talk to a specialist