Dynamic communications
Interactivity with your customer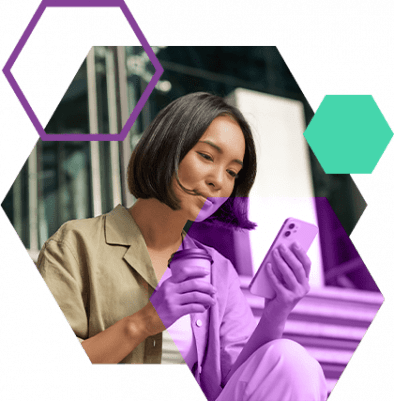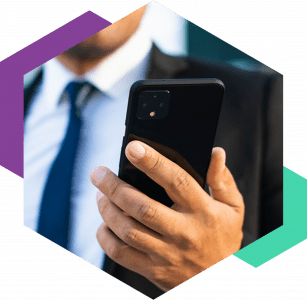 Dynamic communications are a new level of relationship with your customers. This format dialogues with users through attractive, personalized and effective messages that offer simple interactive information based on data that, in other media, might seem complex.
Customer Comms' dynamic communications solution, with the Communicalia platform, solves brilliantly the needs of your company when it comes to bring to your customers account statements, welcome packs, digital itineraries in the tourism sector, investment funds evolution, annual reports, explanation of offers or balance capture, among many other uses, in an individualized way.
This means a multitude of possibilities both in terms of presenting information specific to each client (prices, conditions, yields, etc.) and taking into account their preferences, both self-selected and determined on the basis of their behavior throughout their life as a client.
Our dynamic communications are of interest to you if you…
You want to offer your customers information in environments similar to personalized microsites.
You plan to develop an engaging and personalized customer experience.
You want to have a channel that approximates the interaction of a face-to-face salesperson.
You are looking for online and offline measurement of customer interactivity and behaviors.
Main features of our solution:

Easily combine interactive graphics with data to create unique and measurable communication experiences.

Connection and integration of content in video format.

Integration of response channels.

Measurement of results with customized reports.

Integration with the Communicalia platform for sending and analyzing interactions.
Do you want to incorporate our dynamic communications solutions into your marketing actions?
Talk to a specialist