Digitized postal communications
legally binding

PostaMail
Manage your mailings with a virtual post office on your PC
PostaMail is a MailTecK & Customer Comms group platform that allows you to digitize your company's postal communications from a simple virtual post office installed on your computer.
This solution facilitates the issuance of your shipments, their traceability and the control of associated costs . In addition, it integrates with the admission, distribution and delivery processes of Correos and other courier services.
Thus, with PostaMail you will manage from your computer the mailings to customers, suppliers and employees, including notifications that require a legal authenticity such as registered letters and bureaufaxes.
Mailings are processed, printed and enveloped at MailTecK & Customer Comms facilities, with the highest security and privacy measures certified to ISO 27001 and 27701. In addition, you will have the guarantee offered by a qualified provider of certified electronic delivery services, approved by the Ministry of Economic Affairs and Digital Transformation, according to eIDAS regulations.
PostaMail has been developed with the following methodology
compliance by design
to ensure data security and privacy in the company's postal communications.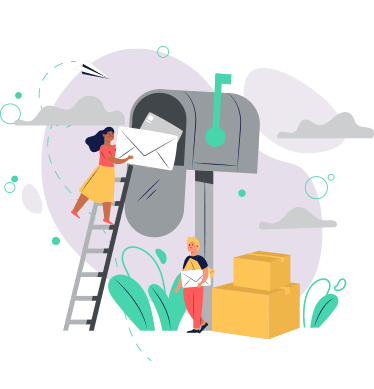 PostaMail allows individual and massive sending of:
Ordinary letter.
Registered letter with or without PEE (Proof of Electronic Delivery).
Administrative mail (MailTecK and Customer Comms exclusive service).
PostaMail platform capabilities
With PostaMail you can manage all certified or uncertified postal notifications, with one of the highest deliverability ratios in the market. These are some of its capabilities.

Individual shipment or in batches.

Chronological archive of shipments.

Automatic notifications of shipment status.
Tracking and delivery confirmation.

Free reshipment in case of trace loss.

Controlled destruction of returns.

Web access to delivery certificates.

Digital and notarized custody of evidence and certificates for at least five years.
Case of success in the delivery of postal notifications
Boost, with Postamail, the success of your postal notifications delivery. This was achieved by an energy supply company, which thanks to our solution and its innovative features, such as real-time monitoring of shipment status, increased its success rate by 43%.
Do you want to know how we can increase your company's success in the delivery of your postal notifications?
Contact a specialist
Do you want to know how PostaMail works?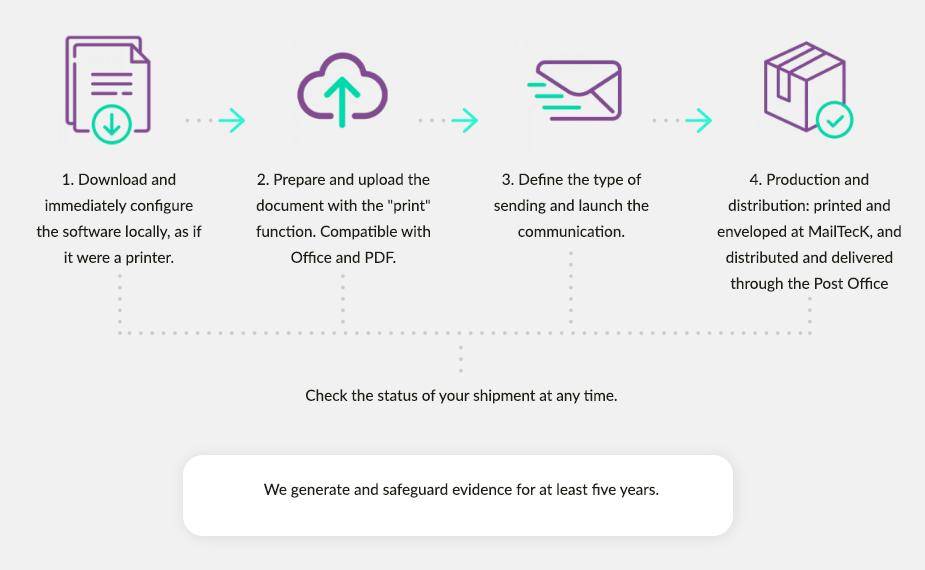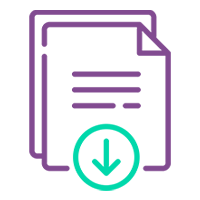 Download and immediately configure the software locally, as if it were a printer.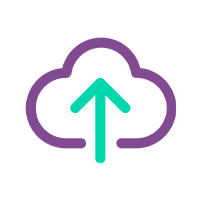 2. Prepare and upload the document with the "print" function. Office and PDF compatible.
3. Define the type of sending and launch the communication.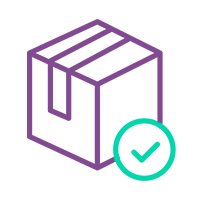 4. Production and distribution: it is printed and enveloped at MailTecK, and distributed and delivered through the Post Office.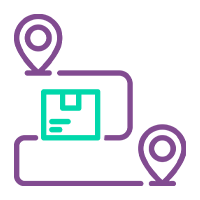 5. Check the status of your shipment at all times.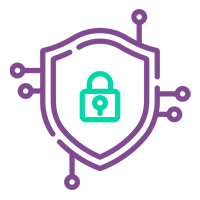 6. We generate and safeguard evidence for at least five years.
Discover all the details in this video tutorial
Discover all the benefits that PostaMail can bring you
to your company:
Reduced mailing times for postal communications.
Total legal guarantee to the notifications sent through the postal channel.
Real-time control of shipment status.
Cost reduction and control, as well as detailed budget allocation.
Personalized service in the management of shipments.
Would you like to receive more information about digitized postal communications with evidentiary value?