Transpromo
The invoice as a commercial communication channel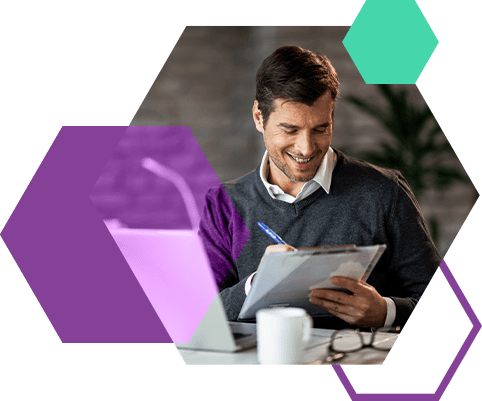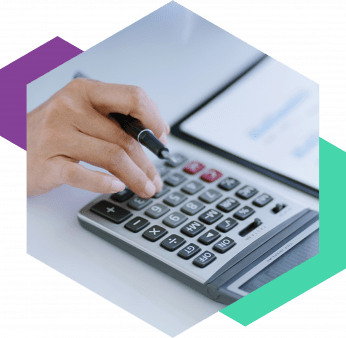 The concept of "transpromo" refers to the integration of commercial messages into transactional or operational communications. This combination improves the design and readability of transactional communications such as invoices, account statements, investment fund reports, etc. In addition, it generates attractive, effective and visual spaces to add other types of commercial messages in transactional communications that return a high percentage of readership.
In both physical and digital channels, your company will gain an opportunity to dialogue with customers, offer them promotions (new loyalty possibilities) or publicize products and services as part of cross-selling and up-selling strategies.
This solution acquires its maximum value when used with our Communicalia platform for the design, segmentation with the transpromo matrix, generation, management and archiving of communications with the possibility of collaborative work of several internal departments and external companies (e.g. agencies).
Your company regularly sends invoices to its customers.
Your Finance, Operations or Marketing departments want to enrich their transactional communications and, therefore, your company's relationship with your customers.
You want to boost cross-selling by using the blanks in the transactional documents you send.
You are looking for an effective channel to communicate your promotions and increase customer loyalty.
You want to automate and simplify complex transpromo matrix generation processes.
Do you want to optimize your transactional communications with customers?
Talk to a specialist