Certified communications via WhatsApp
Accelerate your business with full legal certainty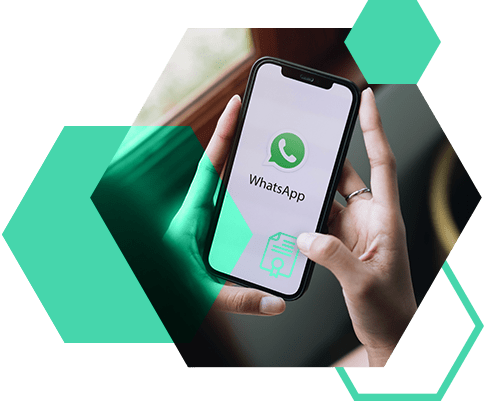 Secure electronic communications and contracting via Whatsapp
Our service of communication processes and electronic contracting through WhatsApp allows you to interact with customers, suppliers and employees through the most popular messaging app. And with full legal certainty.
Managed through our application CertySignThis certified communications channel allows your company to take advantage of all the benefits of digital, such as immediacy, cost savings and real-time tracking, and offers you the possibility of combining it with SMS, email and online bureaufax to achieve the highest level of quality. maximum effectiveness in delivery rates.
WhatsApp is an end-to-end encrypted channel that stores information in Meta's datacenters in Europe, ensuring compliance with the GDPR. In addition, our evidence collection system complies with ISO 27001 and 27701 certifications and offers the highest levels of information security and privacy. In addition, thanks to our capacity for the management and integration of communication processes, your company will be able to incorporate simple or advanced electronic signatures or solutions for the acceptance of RGPD consents. In this way, WhatsApp becomes a powerful and agile tool for the secure contracting of products and services, with guaranteed legal compliance.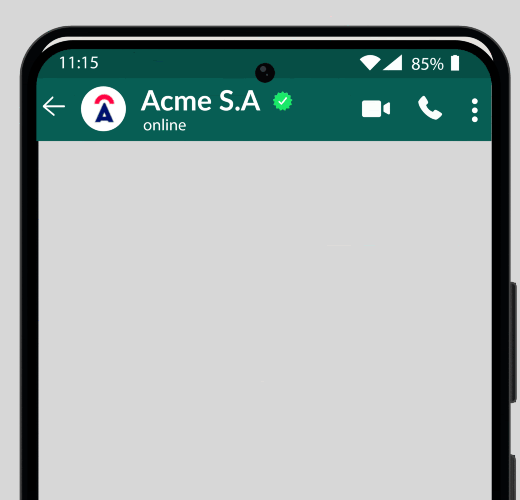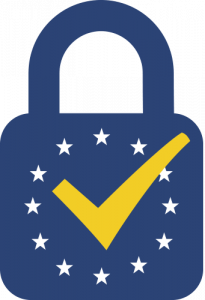 With the legal guarantee of a qualified service provider you can trust.
Our accreditation as a qualified provider of trusted electronic services in certified electronic delivery is combined with the security and privacy features of WhatsApp to offer communications with full legal guarantee and probative value in case of litigation.
Features of our certified WhatsApp service

WhatsApp Business API
Verification mark accounts that prevent company identity theft.

Customized design
Ability to personalize messages, including the use of the company's logo, always present to provide confidence.

Chatbot
Automated responses to generate interactive conversations.

Different streams in the same conversation and without leaving WhatsApp
Signature processes, obtaining RGPD consents…

Customized level of reliability
Level of legal reliability adjusted to each need, communication or transaction.

Communication options
Inclusion of buttons, drop-down lists, validations within the conversation itself and without leaving WhatsApp.

Evidence and custody
Obtaining and certifying evidence and secure custody.
Benefits of our certified WhatsApp service
Agile conversion: from conversations to bookings in record time.
Improved user experience in an environment that customers are accustomed to.
Acceleration of business processes.
Immediacy and possibility of real-time or delayed response.
Real-time information for customers and users: high conversion rates towards sustained and fast contracting decisions.
How certified WhatsApp works

1. We analyze your specific business process.

2. We define the degree of reliability you need to obtain.

3. We articulate the necessary technology to:
Obtain the required evidence (content, identity verification, GDPR consents, electronic signature, etc.).
Send a precise message or have a guided conversation through a professional, a chatbot or other type of actionable (buttons, lists, validators…).
Design flows adapted to each possible response.

4. We extract and certify the evidence of each communication / transaction.

5. We keep the evidence in a secure environment for at least 5 years.
Does your company need certified WhatsApp communications?
Contact a specialist