Direct and promotional marketing
The future lies in customization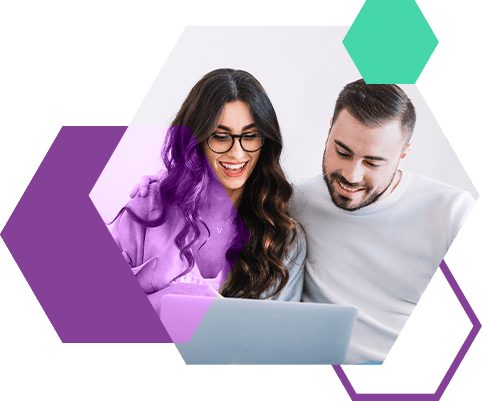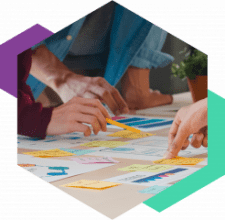 Direct and promotional marketing continues to be a powerful tool for communicating with customers, but it needs to be redefined with a multichannel vision.
At Customer Comms we design direct marketing projects, in physical and digital channels, based on the relevance and timeliness of the message to create a relationship of curiosity, trust and satisfaction.
The secret lies in personalization that draws the attention of the recipient, through tangible and technical elements, employs advanced analytics, mass customization technologies and always takes into account the quality of the data.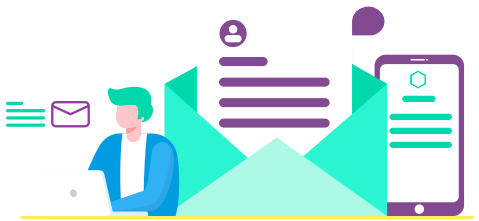 Mailshop crossmedia
Web portal that enables Marketing, Sales and Customer Service departments to send personalized cross-media communications (email, SMS, landing page, mailing and printing). The design and execution of the processes do not require advanced levels of user skills.
Mailshop crossmedia includes tools for analysis and results of mailings, as well as simple integrations for the use of different company databases while maintaining control of branding, look & feel and messages at all times.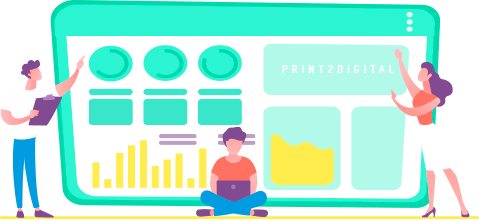 Print2digital
A basic option for moving towards digital transformation. With Print2digital, your company can take your customers from paper to digital channels in a simple, attractive and effective way.
QR codes, landing Your Marketing, Operations, Sales or Loyalty departments will have in their hands a complete range of solutions to obtain digital customer data, create enriched databases (complemented by our Data Quality platform) and offer a new experience of company-customer communication.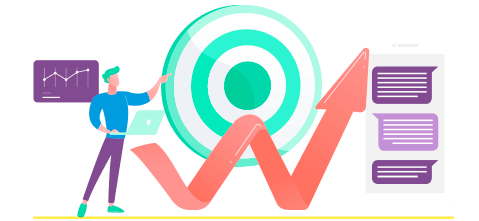 Email | SMS Marketing
Customer Comms' Email | SMS Marketing service helps you centralize your SMS and email communications, including all phases of the process: design, generation, programming, sending and analysis of results. All with advanced customization options so that your company can adapt to the needs and preferences of each client.
Designed as a full service solution, this service optimizes programming codes and incorporates variables and customization on HTML. With it, recurring actions are planned and shipments are automated with the consequent optimization of times, improving delivery rates.
You want us to help you put your customer at the center of your communications.
You are thinking of increasing the degree of personalization of your email/sms marketing campaigns.
You are looking for campaigns in which the customer decides the message, time, channel and support to interact.
You want to increase the response rate and strengthen the relationship with your recipients.
You think about direct and promotional marketing actions that improve your ROI.
Benefits of our customized campaigns:

Improve response rate by 35%.

They increase the credibility of the message and the brand.

Raise efficiency levels in commercial communications.

Build close relationships with your customers.

They reduce the dropout rate.
Do you want to customize direct and promotional marketing actions for your customers?
Talk to a specialist