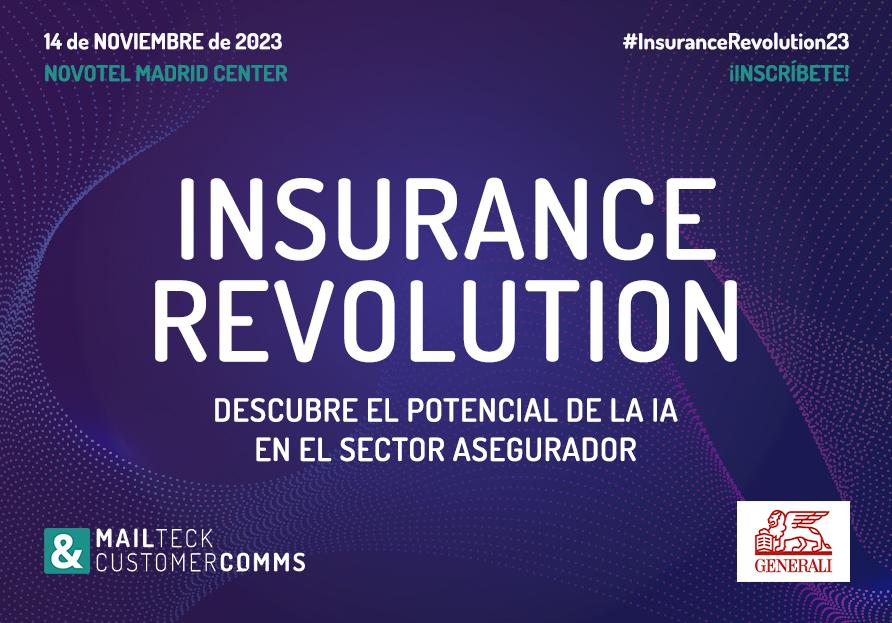 Another year that we did not miss the appointment of the Insurance Revolution of IKN Spain, which is the same as not missing a space for dialogue, innovation and learning with insurance professionals and companies. This year, the event, which celebrates its 10th anniversary, will be held on November 14 in Madrid. And it does so under the slogan: Discovering the potential of Artificial Intelligence in the insurance sector .
On the one hand, we will have a stand where we will welcome all the specialists who wish to approach us to learn about our range of products and services or ask about our ability to customize them according to the needs of each company. On the other hand, the time will be our talk, at 11:50 a.m. and together with our client and collaborator Generali, about the application of AI in the development of the human insurance concept. Or, to put it another way, how to move towards an increasingly personalized, human and sustainable relationship with customers.
The talk will be led by Carmen Bañuelos, head of CRM at Generali España, and David Griñán, Commercial Director of MailTecK & Customer Comms. And the conversation will touch on topics such as business generation, improving user experience through AI and intelligent process automation.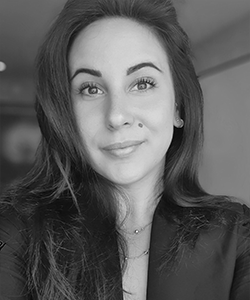 Carmen Bañuelos Linares
GENERALI Spain
CRM Manager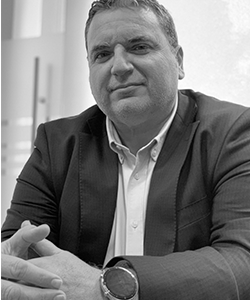 David Griñan
MailTecK & Customer Comms
Commercial Director
In addition, the content will be supported by three questions and their respective answers:
How can we leverage AI to improve data quality and achieve hyper-personalization?
Is it possible to be sustainable with an omni-channel strategy that mixes face-to-face and digital conversations?
What steps are needed to simplify processes and make the customer experience increasingly valuable and seamless?
On the other hand, there will be time at the presentation to explain a case study in which we will present the results of applying enriched customer experiences in renovation processes. Here we will also discuss the importance of having quality data and the value of authentication, the relevance of personalization and the criticality of establishing secure communications in the digital world that generate trust.
The practical data, in case you want to join us, are:
Event: Insurance Revolution by IKN Spain
Date: November 14, 2023
Venue: Novotel Center Madrid
Talk: From 11:50 a.m. in the Blue Room, with Generali España.