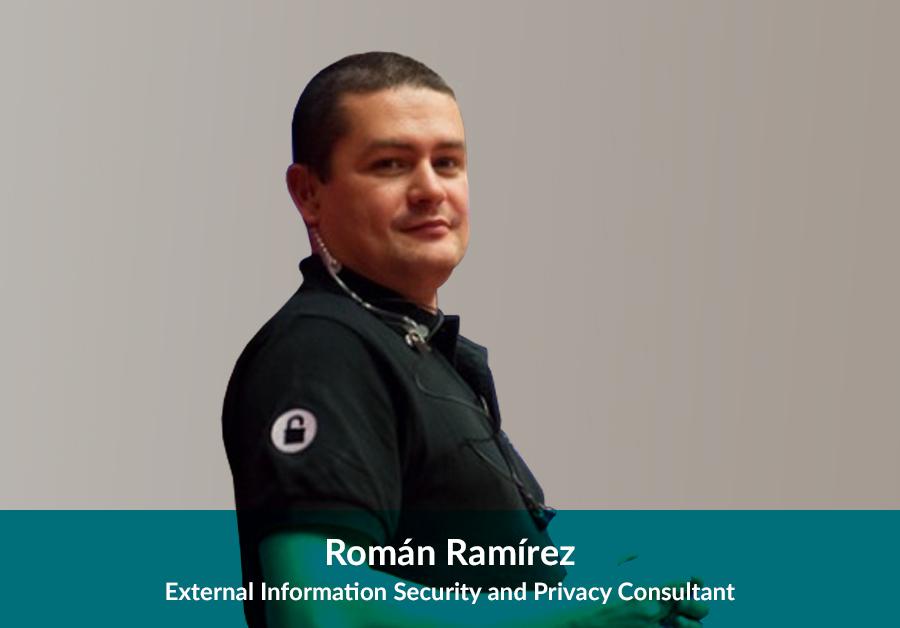 At MailComms Group we have entered into a long-term collaboration with Román Ramírez, who will work with us as an external consultant in Information Security and Privacy. Román is one of the most prestigious professionals in his sector, and among many other projects he is co-founder and one of the people responsible for the RootedCON congress, one of the most relevant events on technical security in Europe.
Consulting that directly benefits all our areas of activity
Román comes to the MailComms group to bring his specialized knowledge and extensive experience in one of the areas we recognize as our
core
and which, moreover, is transversal: it is present in absolutely everything we do. Their consulting work will be added to the work we have been doing since our beginnings and to our security-by-design philosophy, present in our self-developed technology. It also adds to our ISO 27001 (information security) and 27701 (information privacy) certifications.
With this collaboration, we are taking another step forward in our commitment to cybersecurity, which is key to our activity in digital transition and personalized omnichannel communications, among other activities. We also made progress in our intention to to remain at the forefront in promoting information security. This is a commitment to our customers and also to the companies and professionals with whom we share our objective and with whom we share knowledge in important forums such as ISMS Forum.
The main materialization of Román's consulting work will be carried out through our teams dedicated to information and systems security. But as part of our strategy to apply cybersecurity in everything we do. We will also organize sessions and projects with other areas of the group, including commercial, legal, technology development and even the Management Committee.
Román Ramírez, a benchmark in cybersecurity
Román Ramírez is one of the leaders in cybersecurity in Spain. In addition to co-founding RootedCON, an event that has already completed 14 editions, in his career of more than 30 years in the ICT sector he has worked with companies such as PSINet, eEye Digital Security, PWC and Ferrovial among others. He is also founder of Be Real Talent and Halen, and collaborates with Propaganda.is. In the teaching field, Román has taught at the Instituto de Empresas and has developed specialized training programs for people at risk of exclusion through the GoodJob Foundation.