Leader in personalized omnichannel communication
We integrate your company's multichannel communications, both transactional and marketing, throughout the customer lifecycle and with full legal validity.
Trusted Omnichannel Communications Service Provider
We want to be your trusted provider to manage omnichannel communications and transactions with your customers, with full guarantee of regulatory compliance.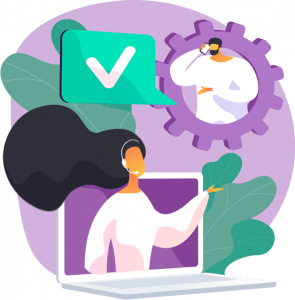 Qualified provider of reliable electronic services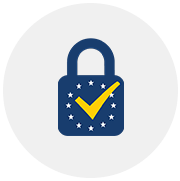 The Ministry of Economic Affairs and Digital Transformation recognizes us, as of 2021, as a qualified trust service provider in the certified electronic notification modality, according to the parameters established in the European eIDAS regulation.
This is a very relevant and unique accreditation in the Spanish market, which provides a higher level of legal reliability, with evidentiary value in court, to the communications sent and received through our tools.
In addition, AENOR (Spanish Association for Standardization and Certification) certifies the group in ISO 9001 (quality management), ISO 14001 (environment), as well as ISO 27001 (information security) and ISO 27701 (data privacy). We also have ISO 22301 (business continuity), which indicates that we are prepared to maintain our activity in extreme situations.
Thanks to these certifications and others such as the certification of conformity with the National Security Scheme, we guarantee rigorous compliance with the national and EU regulatory frameworks in force at all times, for each sector and in each specific communication.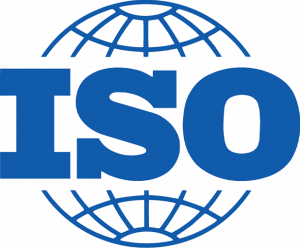 Regtech Company
As a Regtech company, we have an ecosystem of our own platforms designed by our specialists under the Compliance by design philosophy such as: Communicalia, CertySign and PostaMail among others, and we collaborate with reference partners in the European market such as OneSpan, Quadient and XMPie by Xerox.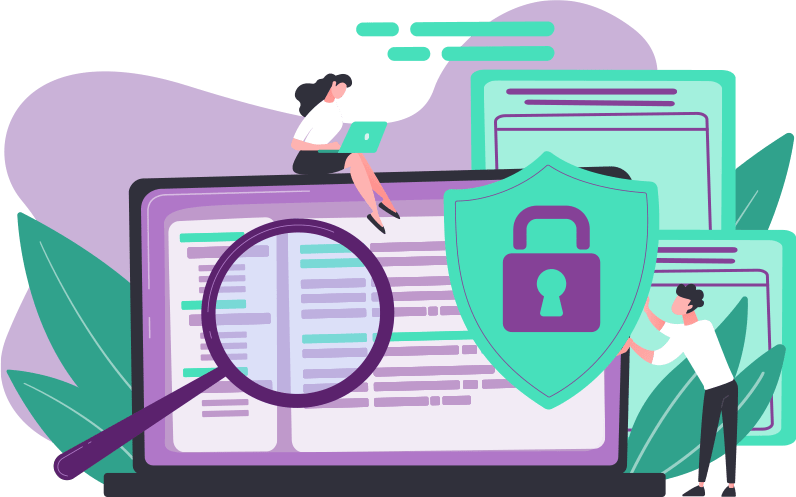 MAILCOMMS Group
Comprised of MailTecK & Customer Comms, we are a group specialized in the design and implementation of digital transformation services and solutions for companies, through their physical and electronic multichannel communications and transactions with customers, suppliers and employees.

We started our activity in 1994 with MailTecK. Our conviction was to offer a new level of service in the area of personalized graphic communications, and our commitment was to innovate in direct promotional marketing campaigns and transactional communications.

Our commitment to innovation and continuous improvement, and the digital transformation challenges posed by our clients, led us to create Customer Comms in 2012. As a technology consulting firm, Customer Comms helps companies of all sizes and industries design and execute their omnichannel communication strategies with their customers, employees, partners and suppliers.
Mission
To develop services and solutions for our clients that apply the best integrated technology, our own and from third parties, with a philosophy of
security by design
a security perspective that guarantees regulatory compliance.
Vision
Assist companies in improving the efficiency and experience (CX) of omnichannel communications with their customers and suppliers based on constant innovation and high specialization.
Values
R&D&I and customer knowledge as drivers for the development of technological solutions.
Guarantee of regulatory compliance in terms of information security and privacy of personal data.
Commitment to quality and efficiency in the integration of omnichannel communications processes.
Protecting the environment through our lesspaper strategy, promoting the efficient and responsible management of printed communication.

Shall we advance together in your digital transformation?
Talk to our specialists. Tell them what you need and they will offer you expert advice tailored to your objectives.
Contact